Hello!
I will keep this simple and straight to the point:
STR Games is looking to find a passionate and somewhat experienced Rigger/Animator to assist in the production of The Dark Veil: West Haven.
Here's an updated video of only showing our basic functionalities: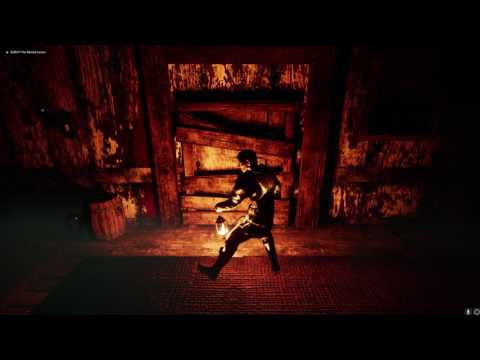 We have much more, but we are waiting for the right moments to show, so please be patient (but share the love!) if interested.
If interested in the position, please PM me and we'll get back to you ASAP.
Thank you,
James
STR Games, LLC.