what i got so far to
score and combo panel

Discrepant - early Alpha

This is a screenshot of an Asymmetric team based multiplayer flying game I am making where you play as dragons vs flying machines (at least that's the current plan!). I'm still not sure what to call the game and currently having issues getting multiplayer to work successfully but I'm making good progress with everything else!
@The Cheese Dragon, that is a beautiful shot! Love the godrays and the dragons!
Here is this week's #screenshotsaturday screenshot from us (it is still a WIP):

Nice. Based on this I believe you must be the guy with the blog about making an FPS, I was looking at that and am about ready to dive in.
Very cool! Ill be following your progress on this one very closely, I really love the mechanics so far!
oh my… such talent
keep it up guys
The billiard room of Dunkenhof Manor in the game Vernon's Legacy on #screenshotsaturday.
The billiard room of Dunkenhof Manor in the game Vernon's Legacy on screenshotsaturday.
Well it's saturday, so here is a planetary system in UE4. The player is seen orbiting a moon around a gas giant.
Some slightly better-looking pictures in the thread just below
.
aww man thanks! thats good to hear, I really want to make something i love and everyone will enjoy.

Just started to work
http://tacticallegends.com
After 1/2 Weeks Zbrush learning: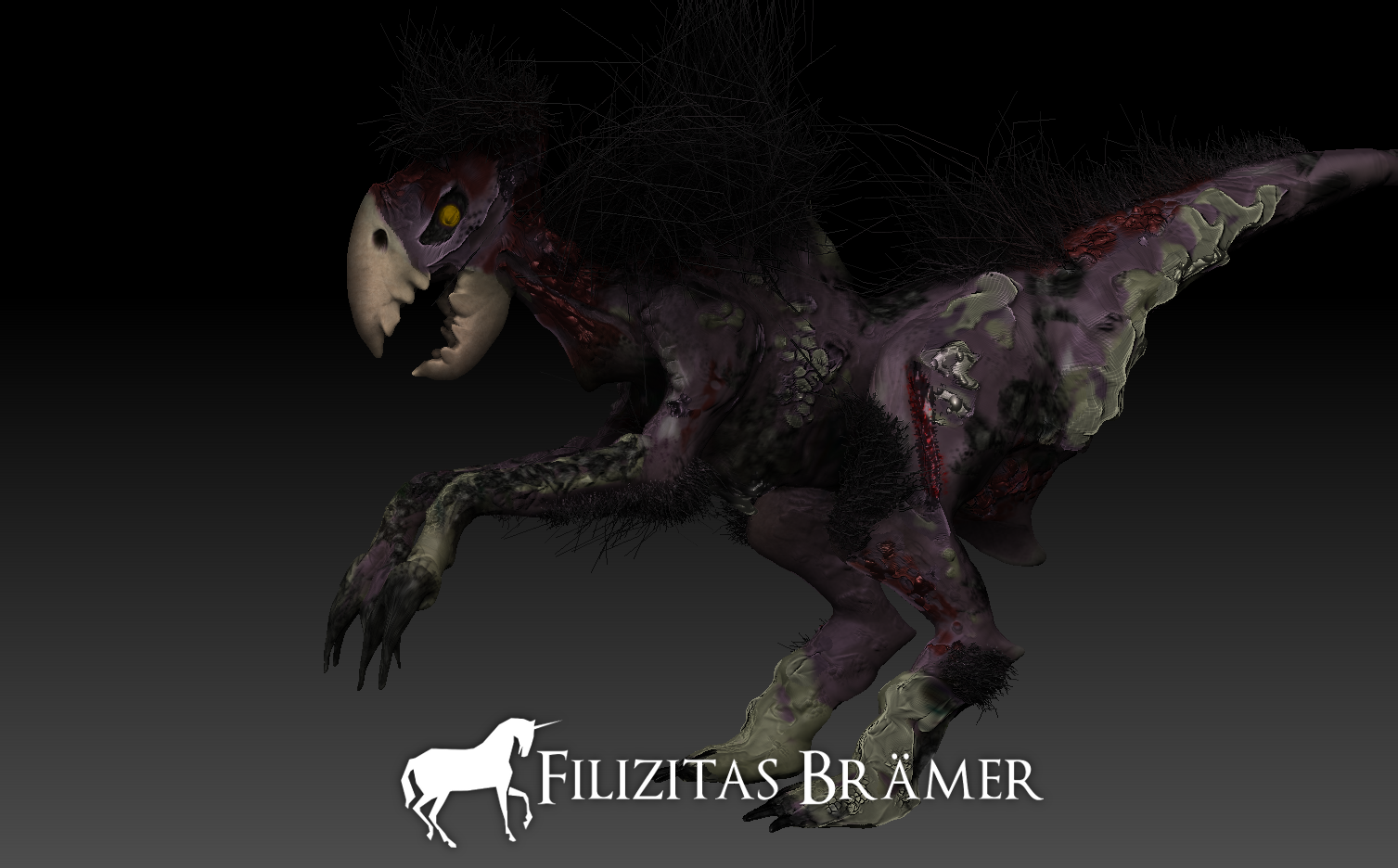 Original Artwork: http://abload.de/img/elex-greifs4s53.jpg
We just finished up Day 1 on Steam Greenlight. My poor F5 key…
http://i.imgur.com/qftioMUl.png
This is our game RELAPSE
it's an horror themed adventure game. Some things are subject to change but you can check us out on our
Facebook and Twitter
Criticism is always welcome!
screenshot saturday
It's Saturday right?

Latest screenshots from our short in real time, Frequence! ( still in work in progress,but the level art mostly done )
Frequence is a story inside an environnment made of surrealistic musical instruments.the textures and shaders are done in substance painter and designer
C&C are welcome