Hi!
I represent a small Indie Development team developing a Space Third Person Shooter game using Unreal Engine 4. We are currently seeking a skilled and talented 2D artist to assist in creating high quality 3D game assets and UI Elements. Our team currently has three dedicated 3D Artists who are skilled in the creation of game assets, but our asset creation workflow would be greatly assisted by a creative and visionary 2D artist.
This role would ideally suit a passionate 2D artist looking to develop their portfolio in the Science Fiction genre and who has one or more years experience in creating concept art for computer games. That being said I welcome applications from 2D artists of all levels of skill and experience who like our project and feel they could fulfill this role.
Your main responsibilities would include:
Designing and drawing high quality science fiction environments in collaboration with the Lead 3D artist. That means space station interiors and exteriors and industrial bases and props.
Designing and drawing high quality science fiction vehicles and spaceships.
Designing and drawing high quality science fiction game characters and weaponry.
Designing and producing high quality User Interface images.
Designing and drawing logos and science fiction styled game titles.
Creating exciting and excellent promotional art for the games website.
What we expect from you:
You need to be a skillful and creative 2D artist with the ability to draw and paint detailed and original science fiction objects and environments.
You should ideally have a good understanding of industrial design and a familiarity with science fiction concepts and styles.
Good communication skills and the ability to collaborate with the team to design the required Sci-Fi game assets.
Good ability to use a 2D image editing software such as Photoshop or Gimp.
A great interest in, passion for and vision of Sci-Fi.
16+ hours per week to work on the project.
What we can offer you:
The chance to work on an awesome and original Sci Fi game that we hope will one day be highly successful!
The chance to see your science fiction concepts translated into 3D models and come alive in an awe-inspiring real time action game
A fun and friendly team who meets regularly to work passionately toward the completion of our project.
The opportunity to grow and learn with other artists and game developers, sharing skills and constructive criticism.
When our game is financially successful you will be paid a generous amount for the contributions you have made to developing the game.
So, if you think you've got these skills and are looking for a project to advance your experience or career as a 2D concept artist? Please let me know!
We are an international team and we meet regularly on Skype to discuss the project and hope you'd be able to join us regularly for our Game Development Meetings which takes place every Sunday afternoon. Our discussions are in English.
A little bit about our game:
It is a Science Fiction Space Shooter game featuring advanced and highly detailed Space Soldiers and Space Ships of the 35th century and beyond!
We are aiming only for an Online 16 Person Multi-player game, and not at this stage for a single player or offline component.
We are aiming to publish our game through Steam sometime around Q3 or 4 2016.
Here is some media from our game:
Some Pre-Alpha footage in Unreal Engine 4: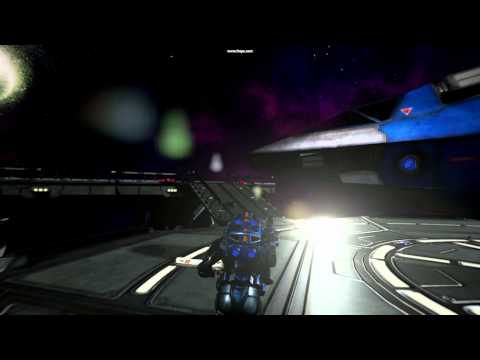 Some of the progress we made in Unreal Engine 3: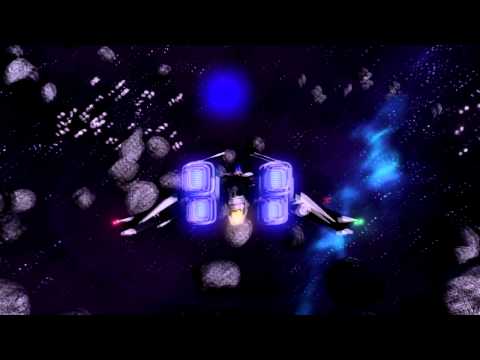 Some of our game assets:

If you have any questions about or would like to apply for this position please reply to this thread or send me, Dyoto Orion, a Private Message on these forums with examples of your work or a link to your online portfolio. If you meet the criteria outlined in this advertisement, then we can arrange an interview via Skype. I hope to hear from you soon!
Peace.