Project Title:
DreamPax
Description:
DreamPax is going to be an amplitudinous voxel game with fully destructible world.
This is a perfect chance for pioneers and designers to reach incredible altitudes.
Team Structure:
Professional coder,
Unprofessional universal laborer
Professional composer and musician, who can be involved time to time
Talent Required:
3D Character Artist
3D Animator
We are looking for 3D Artist and animator for boosting developing process.
And, of course, we are open for everyone who really want to participate in the project.
Website:
http://dreampax.com
Presentation: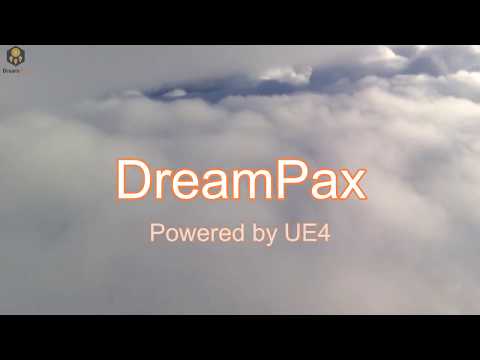 Contact: