After an entire day of reading forum, answerhub, documentation, i need to post my problem here.
I have some trouble with replicating the anim blueprint to all clients
Basically i have a variable replicated for the head yaw rotation. The variable is replicated on server and on the owning client, but not to others clients.
This is my Setup:
AnimGraph

ServerSetYaw ExecuteOnServer



This is The Result (I'm the left client )
As u can see the right client can't see my head rotate.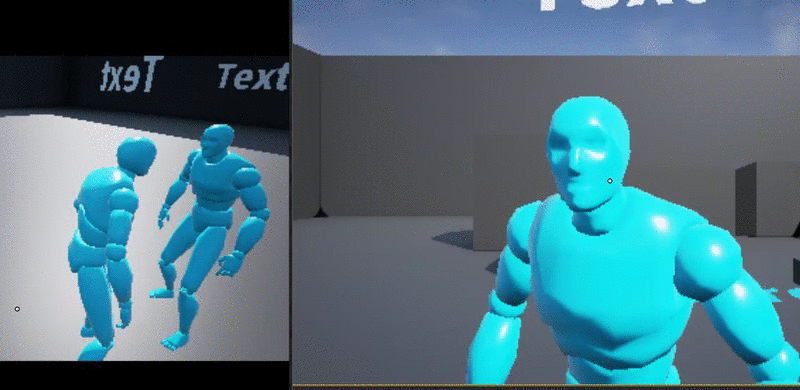 What i'm doing wrong?