Hello!
I want to tell you about my first marketplace content pack, Modular Building: Cabin, a complete suit of assets for Modular buildings creation with a Cabin-Style. include all the necessary things for create a lot of buildings: walls, floors, roofs, windows and more! now some images and videos!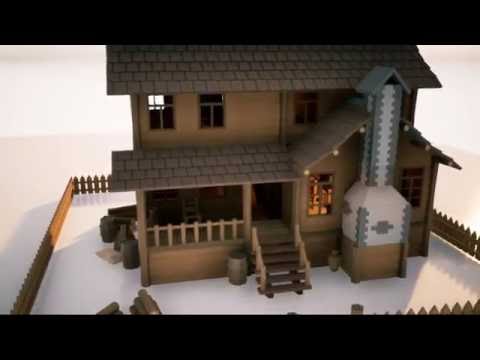 As you can see, the content pack include a lot of props for interior decoration, thet polish and give the final look to the buildings.
If you need more info, visit Modular Building: Cabin marketplace page, give me your opinions, all are welcome!
Michael Cardenas.