Witajcie, jestem początkujący w UE, mam pytanie.
Zrobiłem sobie mapkę, dodałem na niej materiał autoteksturujący według tego tutoriala: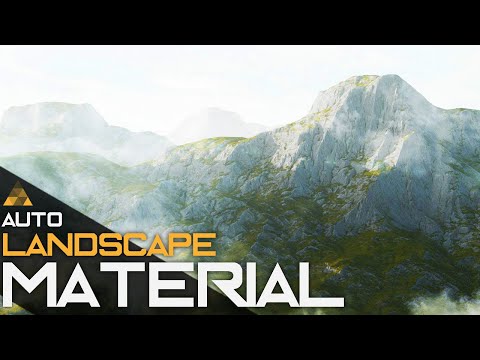 Chciałbym aby na teksturze trawy rozmieszczone były automatycznie różne modele traw.
W jaki sposób mogę to zrobić?
Co zrobiłem:
-W master materiale dodałem LandscapeGrassOutput ze zdefiniowanym uprzednio LandscapeGrassType (w którym dodałem modele traw),
-LandscapeGrassOutput połączyłem z LandscapeLayerSample
Co zrobić aby to działało?