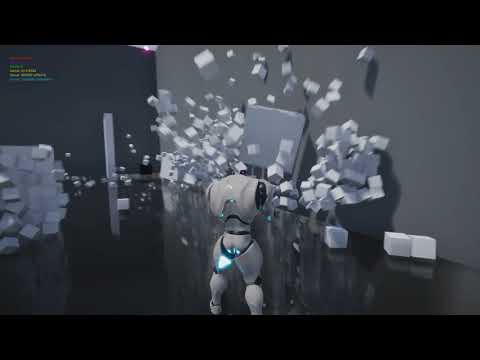 Looking for a Partner to create 1000 Game Dev Assets for Unreal Marketplace. We specialize in developing Unique, Multiplayer-ready, Modular, High Performant, High Quality Game Subsystems, in-game Tools, and Media for Unreal Marketplace at a Fair pricepoint:
Blueprints
C++ Plugins
Modular 3D Model Kits with Blueprint Assembly Subsystem
Materials
Niagara Particle Systems
3D Animation
Modular Music and SoundFX
You will work with our Experienced Developers to expedite development, testing, documentation, video tutorials, and publishing of assets to Unreal Marketplace.
Game Asset Production has the following advantages:
Higher Royalty % Split ( 30% to 70% )
Shorter Development Cycle (~1 week to 2 months)
Faster Turn around for Expansion and Supplemental Packs
Higher Guarantee of Completion and Publishing
Interest parties post inquiries herein on our Discord. Previous Work Examples Preferred.