hi, i'm trying to recreate some levels from old lode runner with the unreal engine 4, but i don't know how to handle the fall for the enemy into the broken brick.
here is a video of what i want to do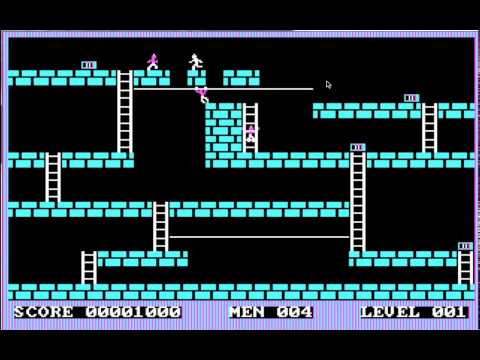 i was thinking in changing the physics of the enemy but don't know if that will work, any ideas on how to do that ?
thanks in advance for the help and the info.