I'm having some trouble understanding why this is happening.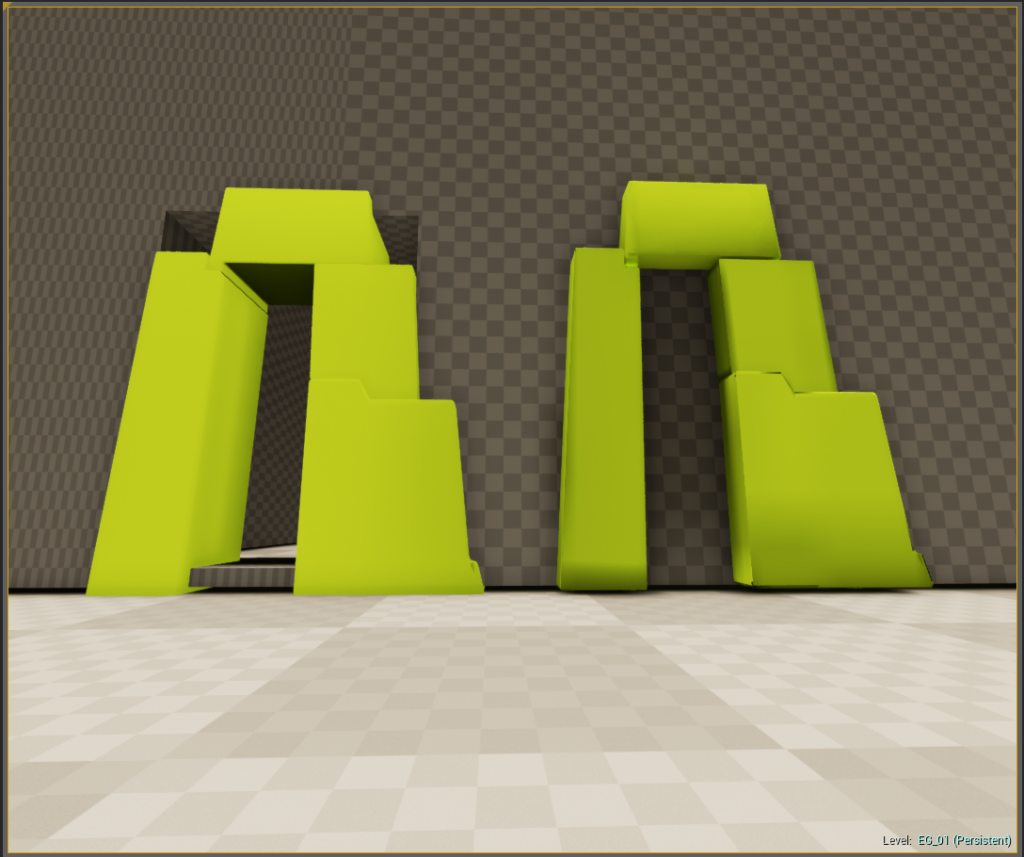 The left one is a blueprint with four static meshes in it and the right one are just the meshes placed directly into the map.
Both are using exactly the same material, so why is the blueprint one not being shaded like the one on the right?