Hey everyone,
I'm an FX artist with 5 years of freelance experience working on indie games.
In my professional life I have been a QA Tester in the AAA game industry for ten years. Currently I work in advanced technology in the movie industry.
I'm currently available to take on work, serious inquiries only please.
Skills:
Real time particle effect systems
Pre rendered, cinematic particle simulations
Advanced material shader creation
Photorealistic texture creation
Hand drawn 2D FX animation
Demo Reel: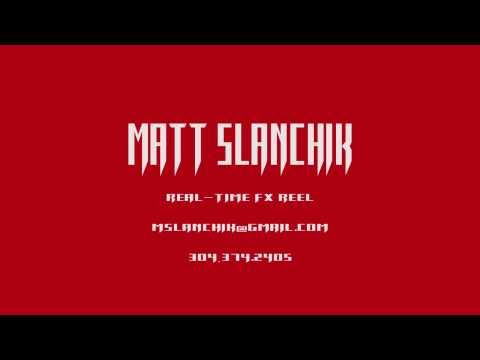 Contact:
mslanchik@gmail.com
I look forward to working with you!
Matt