Update;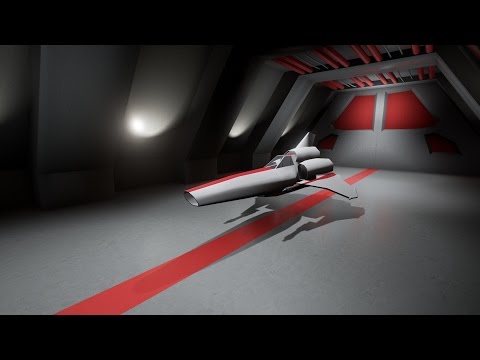 Missiles
Sound FX; Proximity based alert if an enemy missile locks on you, cabin ambient and engine sounds.
New thrust control(cruise mode) which enables you to travel at lower constant thrust amounts.
Fuel and thrust indicators.
And now you can travel about 80km. before things start to go crazy. World origin shifting wont help after that for some reason.
You can download the packaged game here: Thrusted_2.rar - Google Drive