I'd like to be able to do something in the fashion of the gif I'm going to post and that would probably require to animate the camera in some way.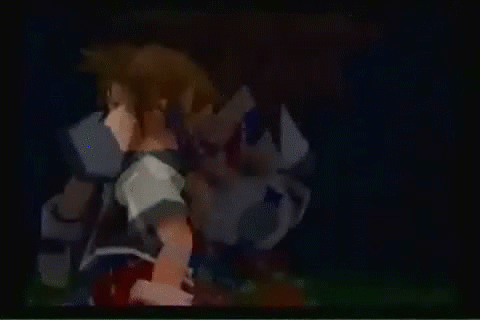 Is it possible to do something like this? I mean, I know that with Matinee I could do it like no problem, but then again I would have to create a matinee event like that on every single map.
The only idea I have is to interpolate between certain locations and rotations of the camera, but that wouldn't give me such nice results.
Thanks in advance for the answers.