Hello, I've got just a few questions on inctanced meshes that I can't seem to find elsewhere.
Since instanced meshes all take 1 draw call, are they all rendered together no matter what?
So if I instance all the rocks on my entire map, are they all being rendered even if I'm not looking at them, or only looking at at one?

Because of #1, is it better to instance every rock on the map for less draw calls but more guarenteed rendering, or should I instance smaller sections of them,
so there's more draw calls but it's not rendering rocks on the opposite end of the map?

Instanced meshes don't display their collision in 4.13. I assume this is just a bug?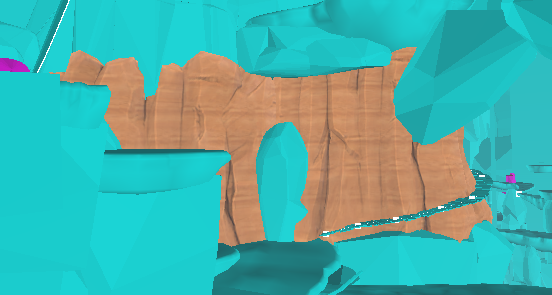 Instanced meshes display an odd color in lightmap density. Is this another bug or does that color symbolize very high density or something?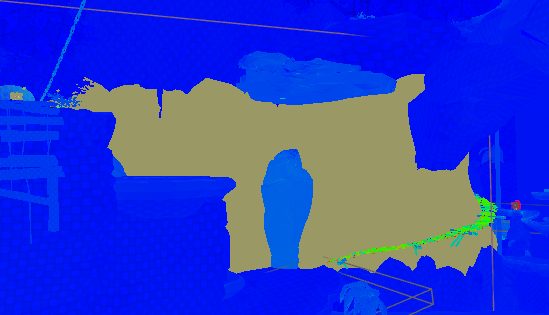 Thanks!