Hi
I'm trying to create a sniper scope with zoom function just like PUBG but i'm having trouble when i try to zoom-in as it also zooms on the scope mesh itself which is not correct.
here is a video of how pubg scope works: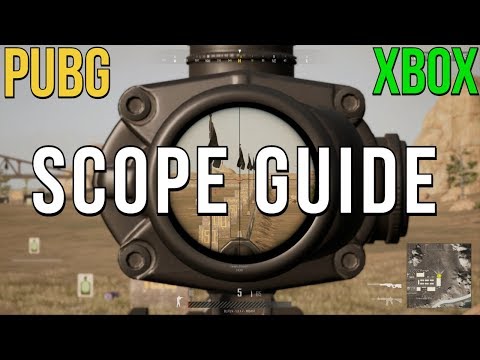 as you can see in the video when the camera zooms out, the location of the scope on screen stays the same size. at first one might think there are 2 cameras but it's not and thats because the outside part of the scope is also affected by camera FOV.
so any ideas how this can be done?
Thanks !