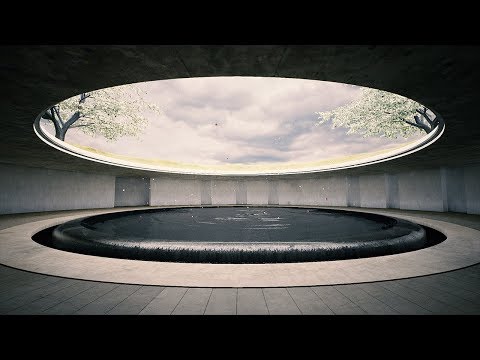 This was my project that I've first created to learn UE4 and I've recently completed it. It is inspired by the short film "The Third & The Seventh" and based off a real world location in Japan. The cinematic sequence is packaged into the project as well. NOTE: This project is using some Substance Materials, and Planar Reflections, so make sure those are enabled in the settings/plugins for the scene to render correctly.
https://drive.google.com/open?id=1mzmozQxbxIClluCySVIev44wLXgEGHBA
I hope to let newer users to play around with this and hopefully learn a thing or two. Enjoy!
See more here: https://www.artstation.com/artwork/yGAm5