FAIRY TALE
https://drive.google.com/open?id=1Dm…w0TYZ3chVuYHzR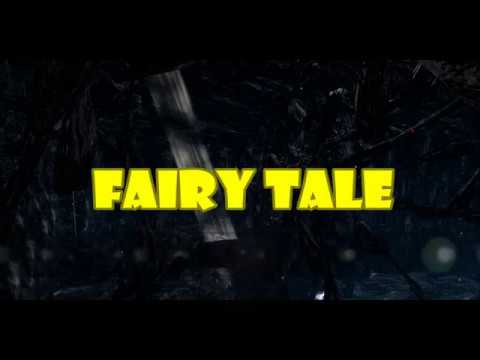 By the Fairy Tale Team:
Runeberg (C++ & BP Development, Tech Art)
Kevin Duell (Level Design)
Ljubica Jovanovic (Art, Modelling)
Mikey Fewkes (Sound Design)
Nom (Animation)
Game Description:
You are a Fairy trapped by Hades in the Underworld. Escape the Underworld before you succumb to the darkness.
Recharge your inner light (health) by going through LightShafts (safety zone) and picking up Crystals (Health boost).
Game has two modes:
VR Mode + 3rd-person Co-op (Rift, Vive, GTX 1080 recommended):
If your HMD (Rift / Vive) is on and connected, then VR Mode starts automatically. Spectator/s can also play a co-op Fairy in the splitscreen, the co-op fairy doesnt die but can lose light. Co-op Fairy can be used to scout and help the VR player (full co-op where each player can see and help each other out to win the game wasnt implemented).
Third Person:
If no VR HMD is detected, you automatically start in a solo third person mode. In this mode, you control the fairy using your keyboard and mouse.
CONTROLS:
VR Mode:
Press Trigger to fly. Point the motion controller to where you want to fly to.
Third Person Mode:
WASD/Arrow Keys + Mouse: Move fairy
For those wanting to reset the game from scratch after playing: Delete the Saved Games in your local directory: e.g.
C:\Users\YourUserName\AppData\Local\EpicMegaJam2017