Hi all! I updated my project from 4.15 to 4.16.1 today, and everything has been fine with the exception of one little caveat: destructible meshes loses all materials on Shipping Builds and the Launch Standalone option!
Everything is fine in 4.15, as you can see here: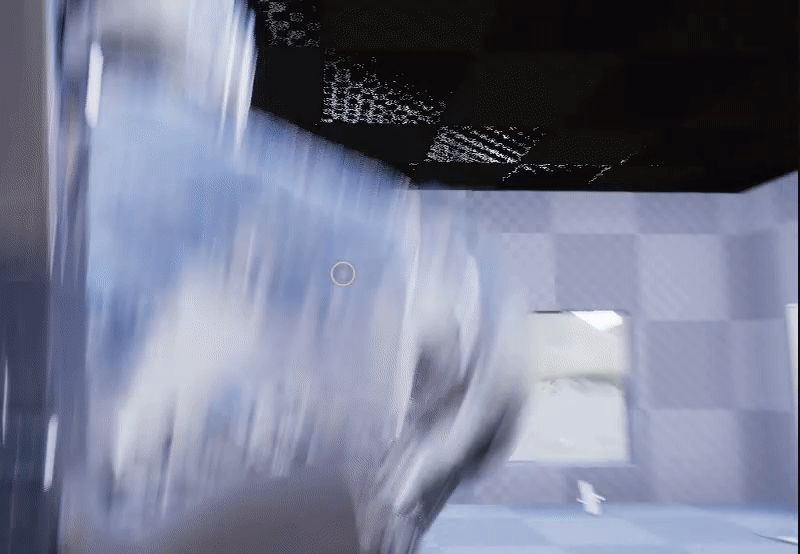 But in 4.16, they're completely set to defaults for some reason: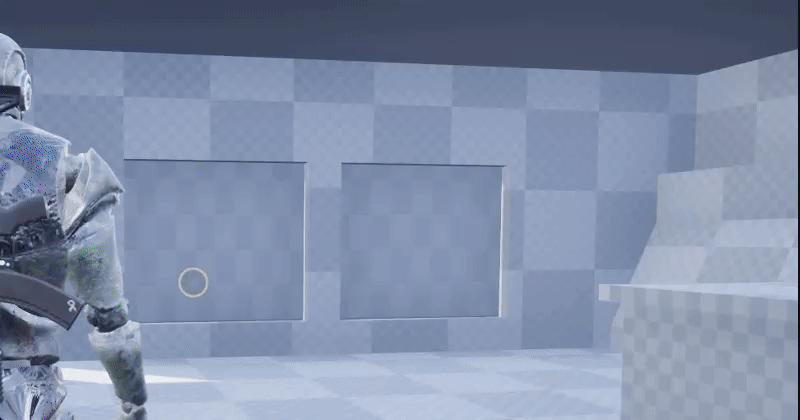 Any ideas as to why? Is there a setting I should update, or is this a bug?
[EDIT] I just went and made a blank project, fractured a starter content chair, and ran in standalone. The game launched, and the textures were there. So I'm quite confused now.