Greetings,
I've been learning Blender and other 3d modeling programs for about 3 years now, I'm still not on the level of modeling I would like to be, I have some characters made and some clothing done. Still working on the rigs which has been a nightmare but getting it done.
But I haven't started yet on the environments. I'm making a game with my 6 year old daughter, we're thinking of something like those old Bratz games or something like High School Dreams, where you would have to run around and complete different task. Which will progress the story, thinking I'm making a High School environment and a mall.
Are there any tutorials out there on how to make this sort of game, creating a high school enviornment having character talk to npc's, collect request and maybe have a cell phone appear with different texts the player can interact with. Ha, I basically just asked for a tutorial on how to make an entire game but hey…gotta start somewhere. Also blueprints only please.
Here's an example of a game we're trying to make, my daughter loved this one I found it pretty charming too…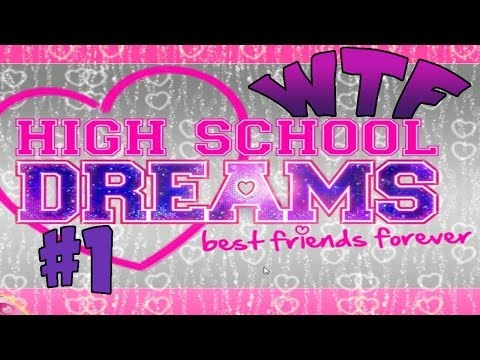 Thanks for reading my pitiful little post
Cheers!