Hi , I want to create a meterial to make feel that a subway wagon is moving. I meant by that the underground subway, when the subway is in the tunnel and there are these line moving fast and all something similar to that.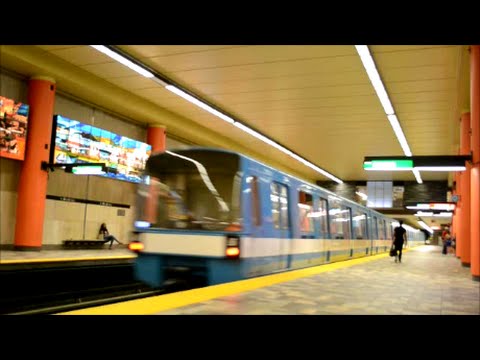 I really dont know how to create this effect, I think you can with material but Im open to any idea.
Anyhow, I dont want you to work for me or anything, just some help to know where to look or any tip watsover.
Thanks