NEWS 07/06/2020. I apologize for the erroneous update. Now the errors are fixed.
Please Restart Epic Games Launcher
Update Camera 360
Add and replace Camera 360 in your project…
Custom render passes was added as an experimental feature. This functional for HighResShot system.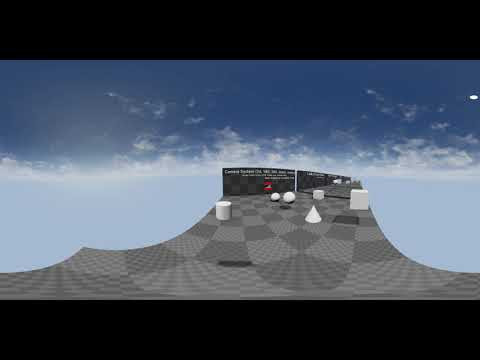 ](filedata/fetch?id=1784928&d=1594043759)
Note:
Does not work with raytracing
Doesn't work with modes: 360 Mono (1 cam) , StereoPanorama mode, 360 Stereo (Omni)
Not working in sequencer, movie render pipeline. Working for HighResShot System.
This new interface. For working Custom render, you need
Chose Mode projection
Custom Render - True
This is an experimental function. If you see any errors, please contact me. I can always return the previous version of the 360 Camera.