It has been approved and we're now LIVE!
Market place link: https://www.unrealengine.com/marketp…989122c043ae21
Description: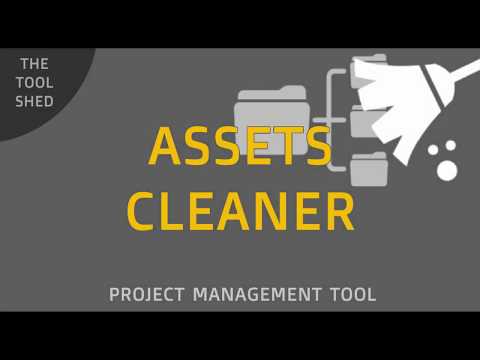 When a project has been in development for a while, or after a period of prototyping, it is common to have a lot of leftover assets that are not used anymore.
These assets are taking up disk space, slowing the editor and build times down, and affecting build size.
Assets Cleaner is a simple tool that quickly** lists all unused assets** in a project and allow **managing them directly **from the tool, helping keep your project clean and lean.
Are you tired of having to manually migrate assets over to a new project whenever you want to delete assets you no longer use?
These days are over! Assets Cleaner takes care of it for you!
Features:
Scan and list Unused Assets

See Assets disk size

Easily browse the list with Filters (name, type, folder), and columns sorting (name, type, folder, size)

Manage assets directly from the tool:

Find in Content Browser

Find in System's File Browser

Edit Asset

Delete Assets (using the editor's Delete Assets window)

Move files

View selected assets in the Reference Viewer graph to have a nice graph view of all references and dependencies

View selected assets in the Size Map to have a visual representation of disk space usage in selected assets

Warning message shows up when unused Redirectors are found, with a step by step guide on how to fix Redirectors in the Content Browser.
Documentation available here
Support thread: over here