Hi All,
I've implemented a proof-of-concept of Augmented Reality in Unreal Engine using OpenCV webcam capture and drawing to a dynamic texture.
You can see a screen capture of the example here: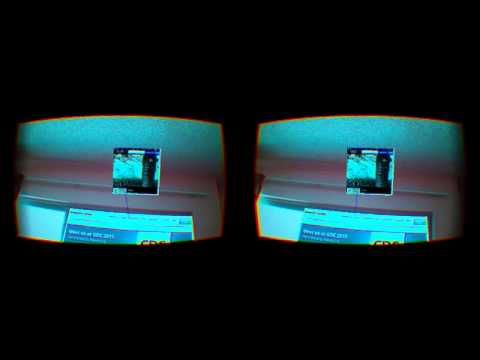 You can also see the source code on GitHub here:
Would welcome any feedback! Now that the basic foundation is in place I will look to implement additional AR functionality like detecting markers.