We are at it again with a new pack. Alchemist Apothecary! This post is to share to you what we are developing for this pack and see if there are any critiques or requests from you the customer. Hope you enjoy, don't forget to comment!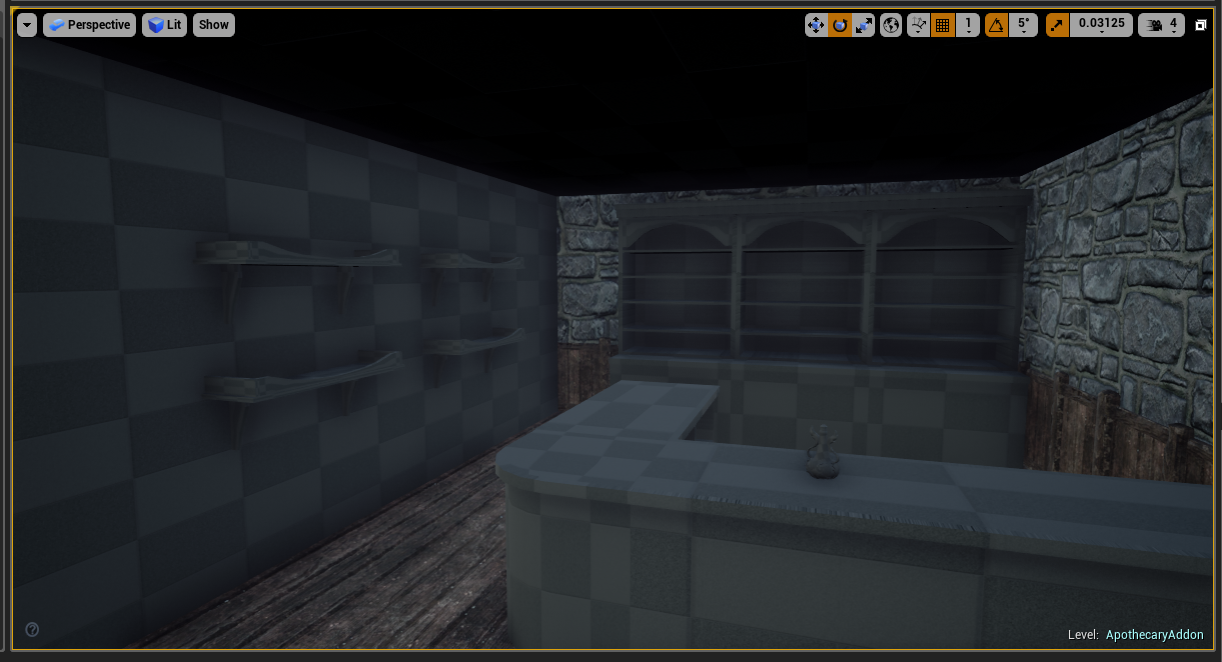 We started off by greyboxing the big furniture. To get a feel of the scale.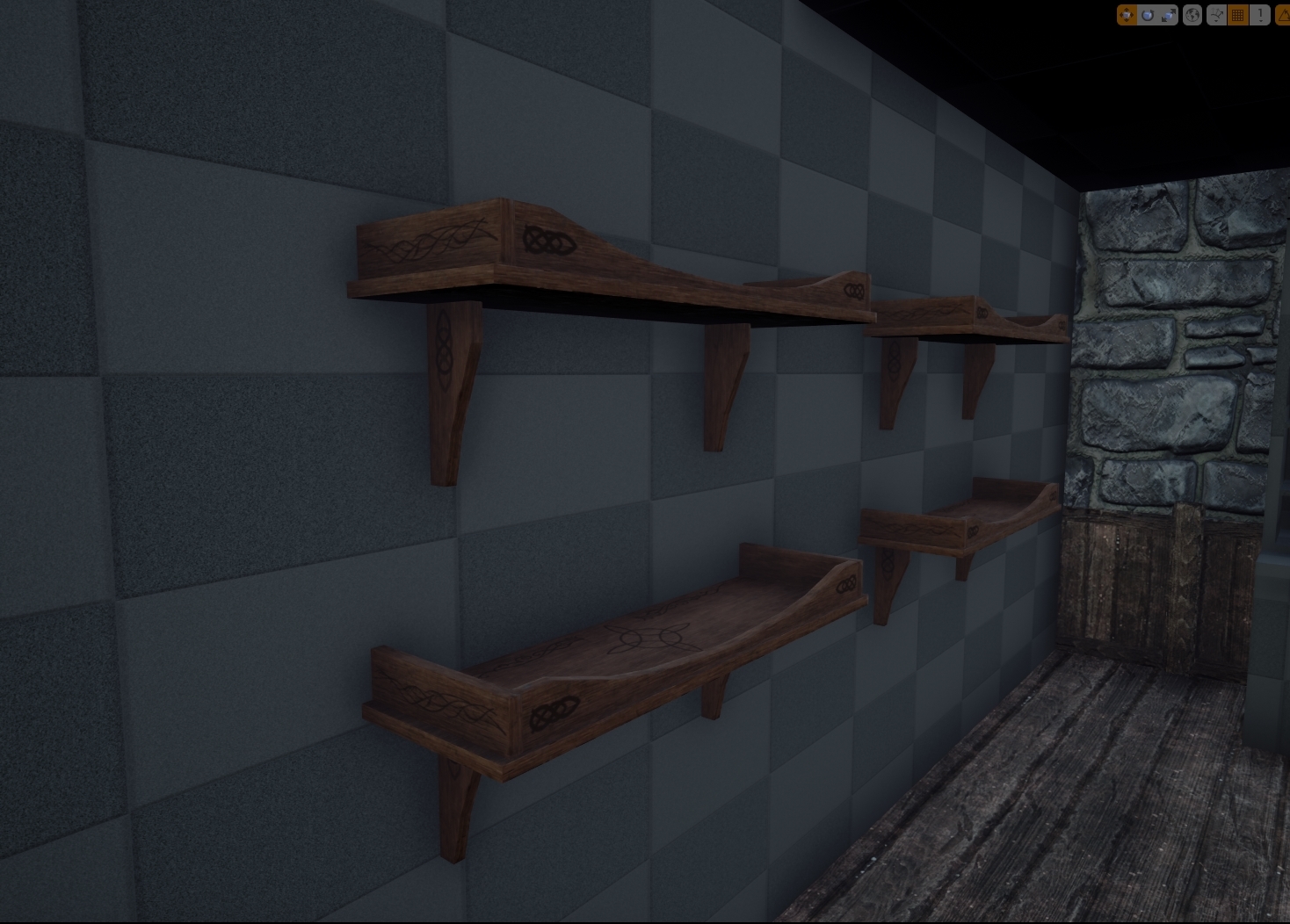 The Wall shelves where sort of a prototype asset to get the feel of the material correct.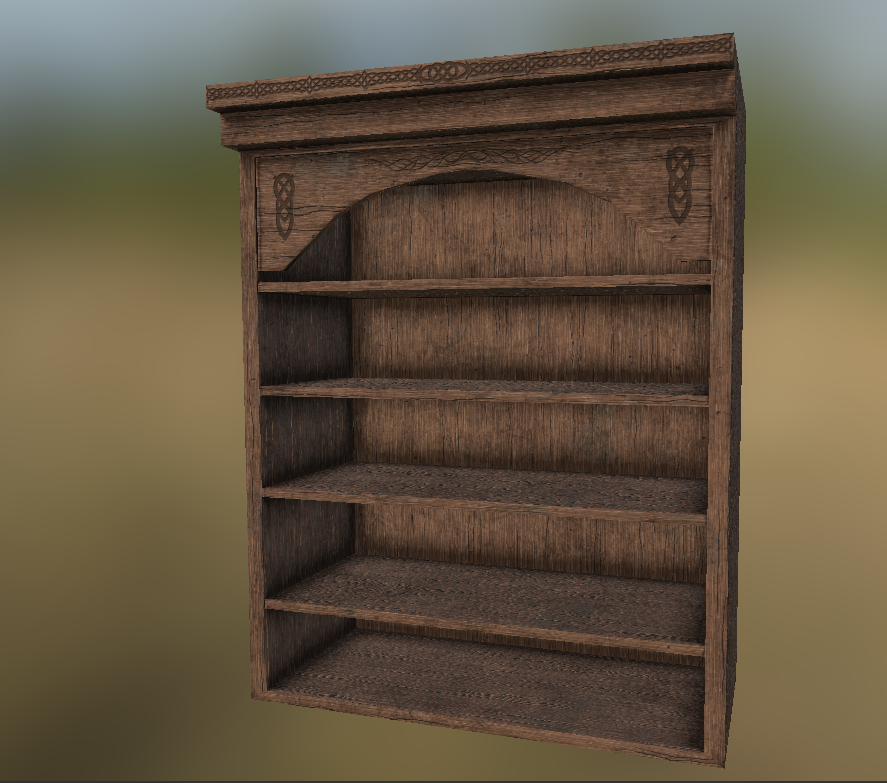 After that Jacob moved onto making the Big shelves and they turned out great!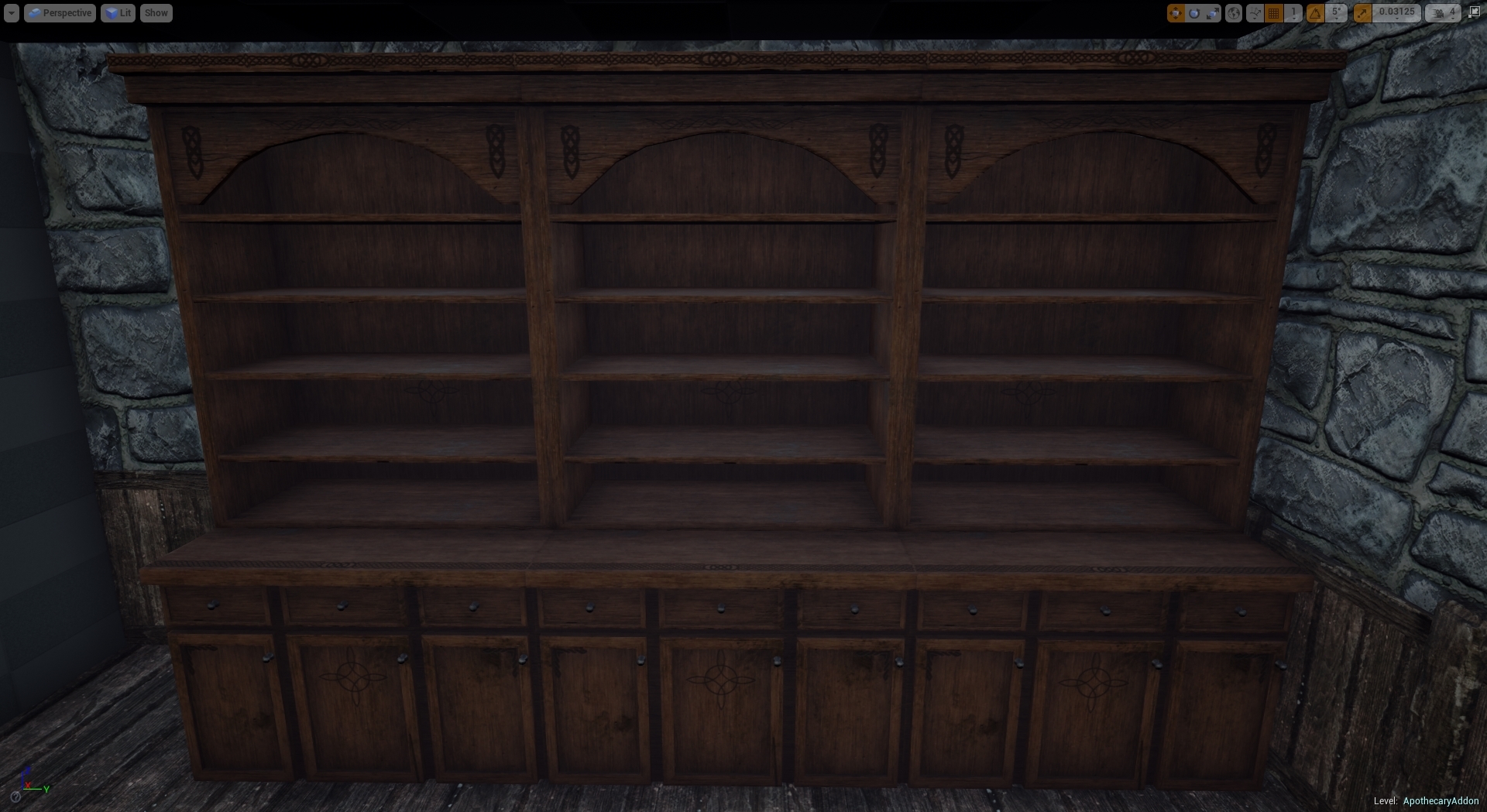 Then made the cabinets
Meanwhile Tayler was working on Potions and Herbs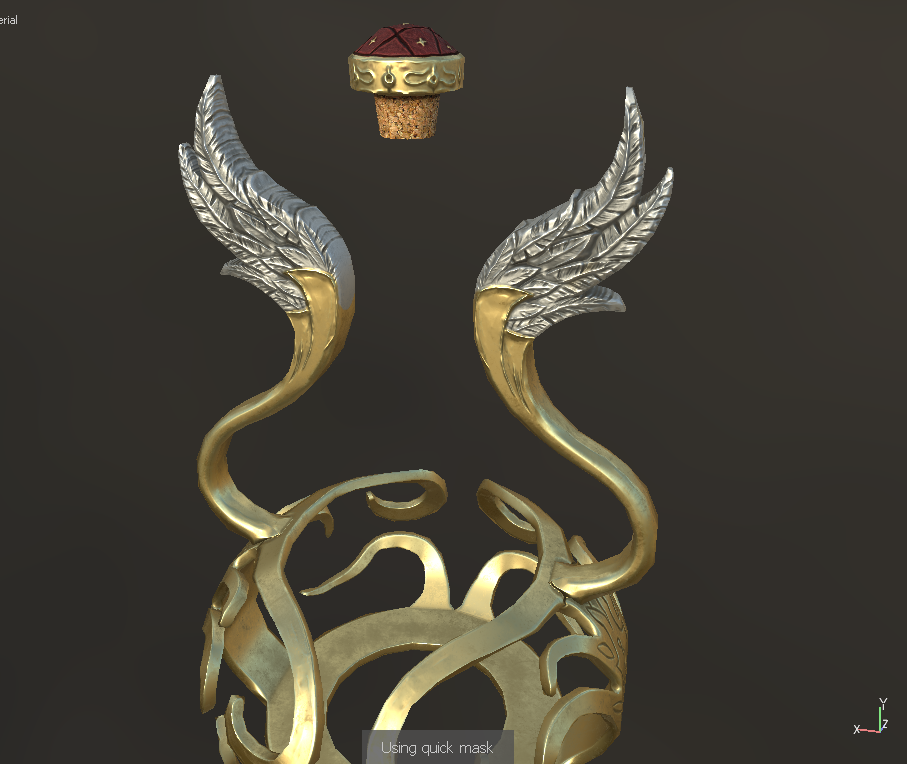 Before glass was added to the "Legendary" Potion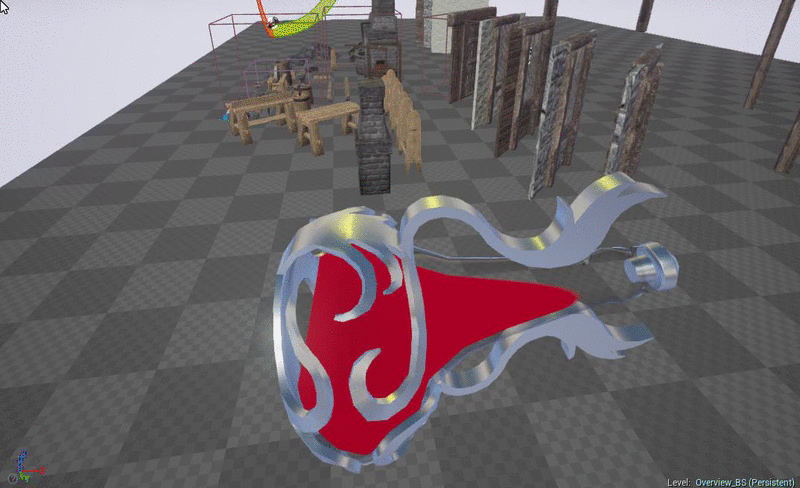 An example of how the liquid in the potions will behave in engine.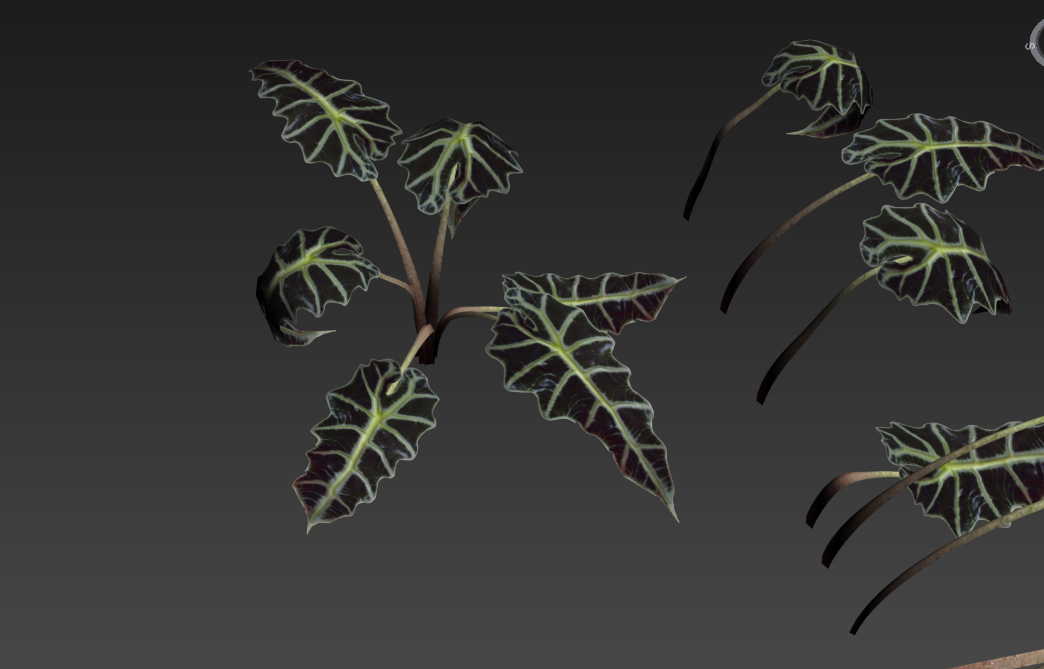 Tayler made an herb called Dragon Fern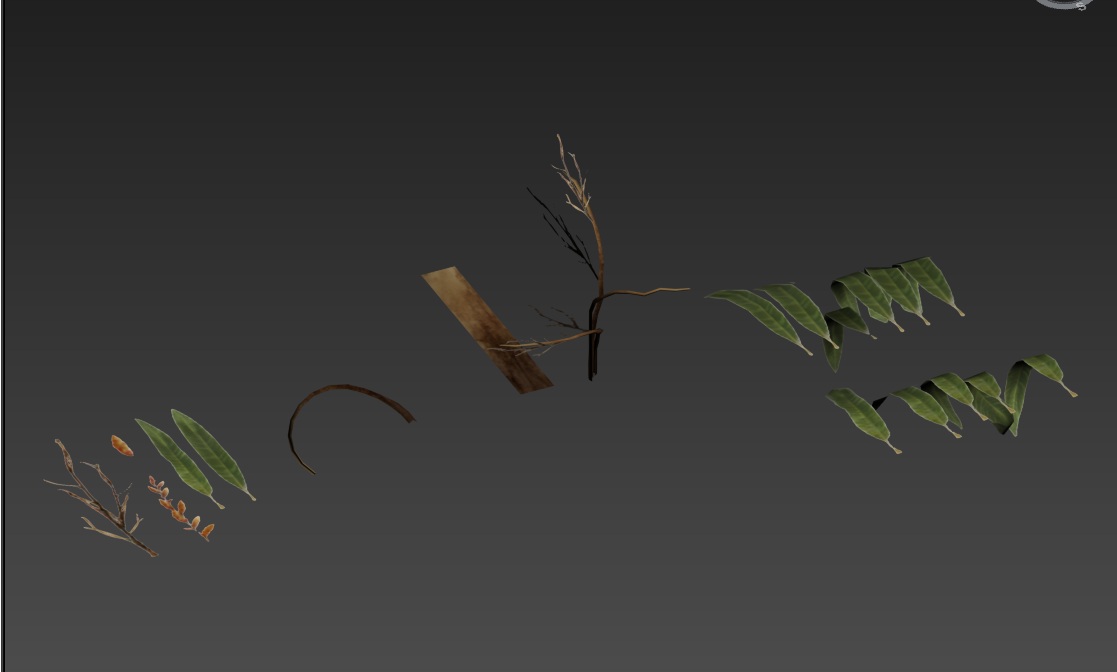 And started working on some more generic herbs.
Jacob Is switching to working on candles as we are in desperate need of a light source.
Tayler is continuing work on making more herbs.
We plan on updating this thread everyday with new screenshots of what we have been developing. Hope you enjoy.