Hello all,
Some of you may have seen my work with creating realistic fireworks systems using blueprints, projectile systems and GPU particles in Cascade on the forums. I've put in a significant amount of work upgrading the entire system and have submitted it for inclusion in the Marketplace!
Link the the Trello page VOTE FOR ME!

Here's a quick breakdown of the features:
**Complete Fireworks solution for your games and simulations. Designed to simulate actual 8" Firework shell velocities and behavior. Easily customized and modified using extensive parameters including launch velocity, performance options, colors and shapes. High-performance GPU particles allow for tens of thousands of individual sparks for realistic effect. Package includes:
Fireworks projectile shell Actor Blueprint
Fireworks launcher Actor Blueprint
2 Types of shell Cascade particle systems
5 Types of Bursts particle systems:
Chrysanthemum, Palm, Shells within Shells, Circles and Shaped Bursts
4 Shapes
Detailed demo scene - Well documented blueprints allow for customization and modification
**And, of course, here's a video showing off some of the fancyness: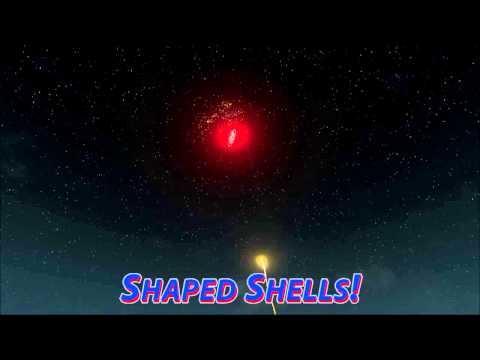 Thanks everybody, I hope you all like it!
–Tom