I'm going to try making a monthly update video, showing the game's progress. Here's what I can show off for October: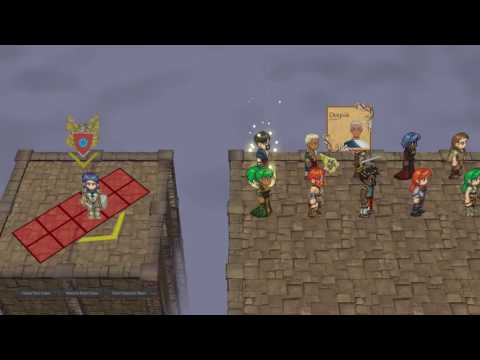 The most time-consuming task was making a placeable actor to serve as the data structure for the different hairstyles. I had to tell the game, for example, that if a character had short blue hair, then this was the sprite for short blue hair, and this was the character portrait for short blue hair. After I manually filled in the acceptable combinations, I let the game generate all the characters for me. Also, the characters have names picked from some long lists. I have several hundred names for men and women, compiled from several European languages, Japanese, Hindi, and a bunch of African languages. I'll add a few more name lists from other languages before I'm done. But mostly I have to make a lot of sprites for the different weapons in the game.
Edit: Removing last month's video. Looks like I already posted that.