Unfortunatly only a few seconds, the map has only 10x10 km.
My plan is to make a ship bigger, with interior, so you can enter and move, acces to the cockpit, sit in the chair, take the controls and fly. Like the Star Citizen ships. This will be a transport, slower than the ships in the video.
The ships in the video will be drones, smaller and faster.
Here is a video of the animation: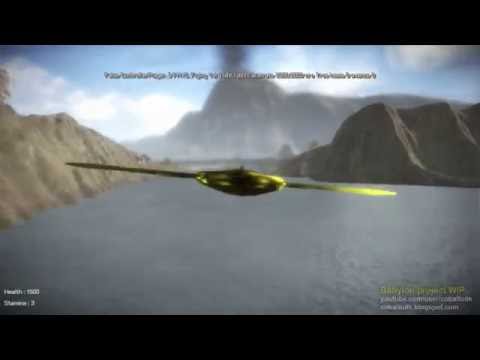 and a random image: