I've only rarely shared info and footage about my 3D shoot 'em up project but I am going to try and ramp it up a little and post stuff regularly, in preparation for eventually going public.
This is an older video but it kinda shows what it's all about, lots of gameplay.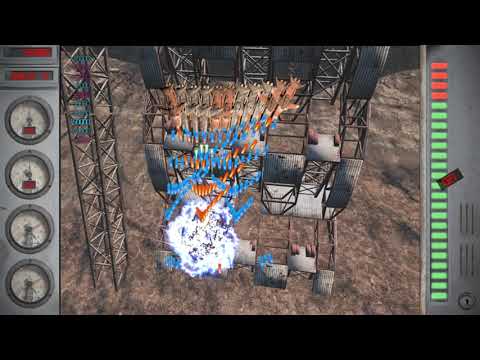 Here's a new video of the background art in level 2, the area and lighting still needs a lot of work but it's a start, it should be noted that O_N helped me quite a bit with some UV issues on the tunnel assets, couldn't have done it without him!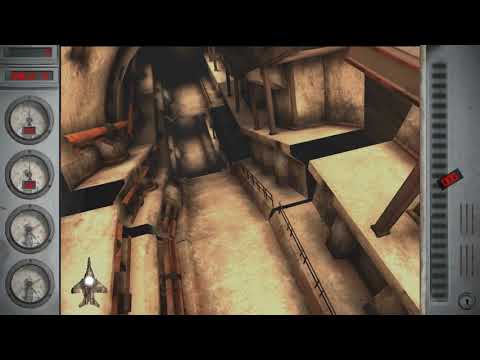 I'll be posting more stuff here soon, there is still a lot of work to be done.