Edit: In talking with Nick Darnell of Epic it turns out we were both working on a similar system at the same time, he's is a little more integrated into the engine (you can see an example on his twitter here), It should be ready for 4.13 or close to it so if you can wait for that I suggest you should
Yay
No more messing with crazy work arounds to get UMG to work in VR.
I spent the last couple of days working on a compatibility plugin that allows you to manually trigger UMG events.
This allows us to finally have traces and the like interact natively with UMG
The Project can be found on my GitHub
Here's a little example:
I also just did a video showing the included example project if that's more your thing: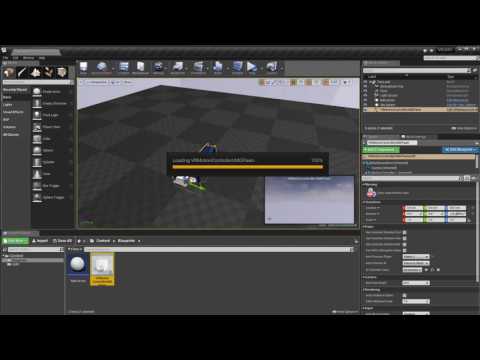 It's pretty early on so I'm really looking for feedback from the UE community
Oh and currently I've only compiled it for 4.11 but I'll work on getting a 4.12 version up tomorrow
As always this will remain free so if you feel like supporting me feel free to donate.
-----
Donate
-----