VR Content Examples

Hey people, Mitch here
I've been doing my
tutorial series
for a few months now and I have a cool project that I would like to share with everyone.
The idea behind this is a community project that shows how to accomplish cool things in VR for UE4. It is meant to be headset agnostic and I would like to also have specific levels for the quirks for all headsets.
Checkout the gitHub for more information on the functionality currently implemented
https://github.com/mitchemmc/VRContentExamples
If gitHub isn't your thing I also did a video covering the initial functionality on my youtube channel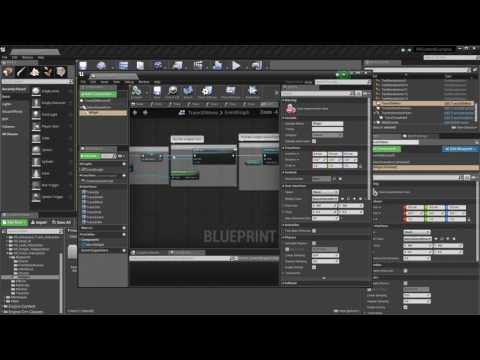 and here's an update with the new World Interaction level
As always any feedback is welcome so please feel free to email me at
mitchsvrlab@gmail.com
The project will remain free for the foreseeable future if you feel like supporting me feel free to donate.
-----
Donate
-----