Here is my Mobile VR Jam entry made with UE4 4.7 (special VRJam_4.7 branch, of course):
Circumpaint
You are at the center of an immense dome of light, with a highly polished floor at your feet. You are free to look all around, and as you do so you can paint on the dome's surface. And when you are done you can go to the next frame and paint again, until you have an animation that completely surrounds you.
Circumpaint was designed to work with either the GearVR touchpad, or the Samsung EI-GP20 controller, both under Kitkat. It was built with UE4 4.7.
Challengepost Page:
http://challengepost.com/software/circumpaint
Final Video: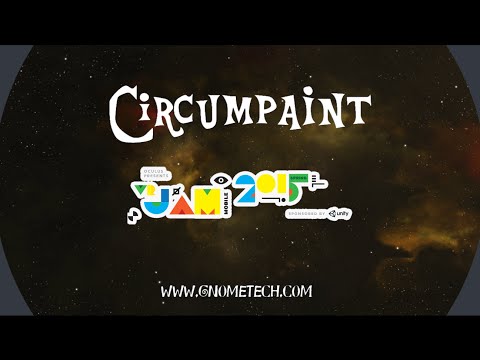 Milestone 3 Video: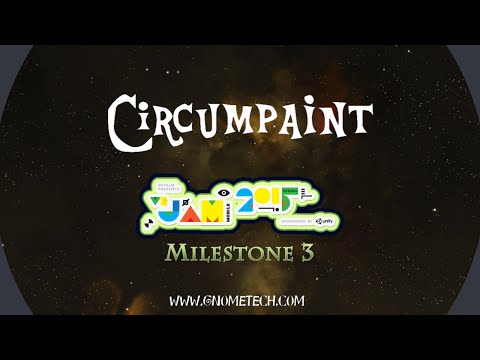 Thanks!
- Dave