Hi all,
In this video you can see the realtime motion capture data smoothing that allows the user to choose the degree of smoothing while recording motion capture.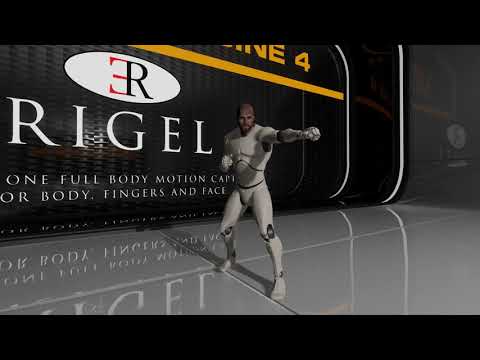 This feature is intended to smooth out data while recording fast movements ( like fighting and fast gestures ), in order to smooth out the Vive Pucks ( since they tend to shake a bit ), so that the animation curve will require less cleanup after the mocap has been recorded.
If you want to read more about the entire setup, here is a
FAQ page
.
Regards,
Nicolas Esposito
www.enter-reality.it