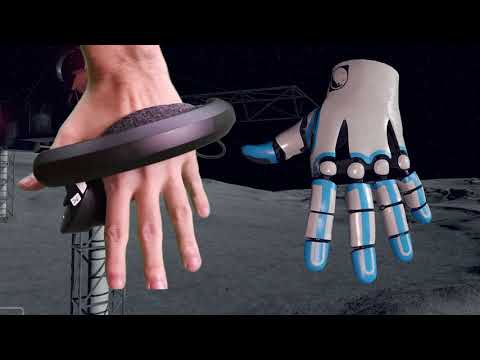 This Input specific plugin is built to run along side the existing SteamVR plugin that continues to handle rendering. The goal of the plugin is to integrate SteamVR Input features in an intuitive and ease to use way for existing and future Unreal developers.
SteamVR Unreal Plugin v0.5alpha
This will likely be needed to make full use of the new valve index knuckles controllers. It will be included with unreal eventually like steamvr but for now you can download it to try it out. Hopefully the template creators here will include it in time for release in june!