I usually don't cross-post my tutorials here, but I thought I will make an exception for this one since some of you asked about it. Here is a super-easy way to get yourself a full VR body, including arm inverse kinematic (requires motion controllers) and thumbstick based locomotion.
It is based off the Third Person template which, surprisingly enough, already contains some VR related functionalities. I am developing with the Oculus, but it should work as is also with the Vive (in case of problems please let me know).
Definitely it can still be improved, so happy to see what others are able to do using it as a starting point. Have fun!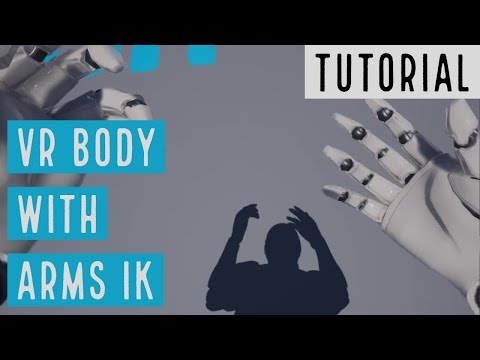 I recommend everyone to follow the tutorial, but in case you don't feel like doing so, here is the finished project:
https://goo.gl/xRm3wn