Hi,
Does anyone know a clear and well described technique available in UE4 to put rock meshes in a landscape and integrate them smoothly with it?
The idea is to have a result like this: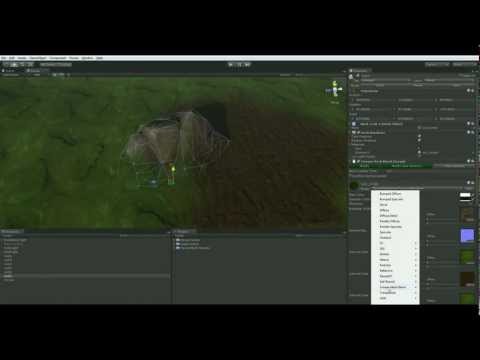 I found this video from a thread on polycount. Following the discussion, no one really found a way to reproduce it in UE4.
But the post is almost 18 months old. So, maybe, since then, something new happened...