I know this is an old thread here, but just want to say retroreflective specular is totally possible (with C++). I did a very primitive version this weekend.
Material on the left is Default Lit, on the right is Retro Reflective.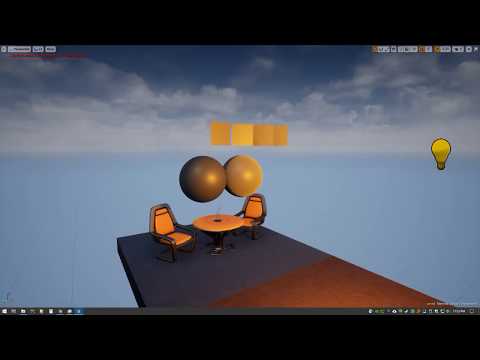 I'll add more details to my writeup at some point.
http://williamgs.com/blog/?p=1238