Hello there, i'm Spikebor- an effect artist just jumped from Unity.I'm learning Cascade with the Example project, and have several questions about it.
1 - What make some of my particle emitter that have Spawn event on Collision spawn repeatly, but only this one emitter only spawn once and dip.
2 - Where is the parameter to control how far a particle system will be faded / clipped
3 - Why the lighting in this scene is gradually increased in play mode ?
Please help, here's video describes the problem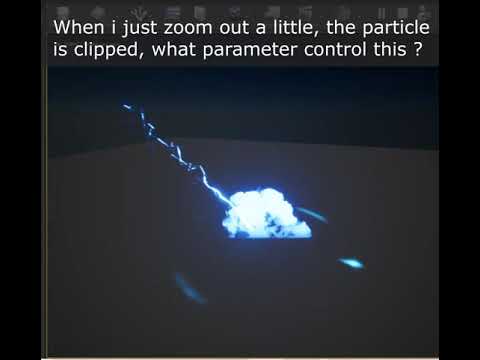 I've up project file for you guys to look into
https://drive.google.com/file/d/1cz1...ew?usp=sharing
The level path is Content/My Test/TestFX2