Hi,
I am seeing a bug with the recent 4.19.0 release on my project with Linux related to incorrect foliage culling. Here are two videos demonstrating it:
Foliage Culling Bug - Ubuntu 16.04 LTS / UE4.19.0: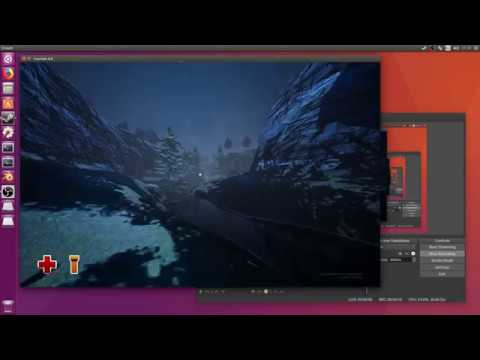 Foliage Culling Working - Windows 10 x64 1709 / UE4.19.0: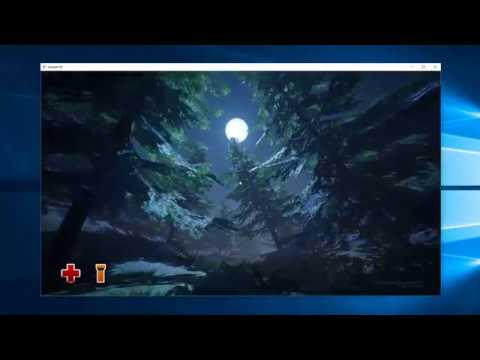 This started happening when I upgraded my project to 4.19.0. It did not happen on 4.18.1, which I upgraded from directly. (I smoke tested before and after the upgrade with no other changes, and this was the only breakage).
Any other information I can happily provide - if there are console commands I can use to debug what the culling system is doing please let me know.
Thanks,
Alan