Hi all,
I have been experimenting with the latest Leap Motion SDK, and the VR widgets in Unity.
Here is the link:
http://blog.leapmotion.com/introduci...lements-unity/
Here is a video I recorded in Youtube: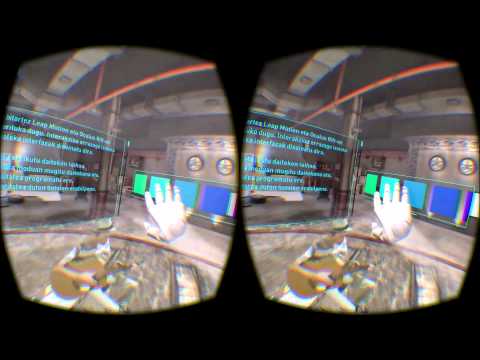 Hope we could see this kind of things in UE4 soon with Leap Motion. What do you think Getnamo??
Cheers.