UPDATE
New shading model for foliage has been added in 4.7 version of Unreal Engine, so complaints in original post are no more valid.
Foliage shading model is awesome, check out Koola work for example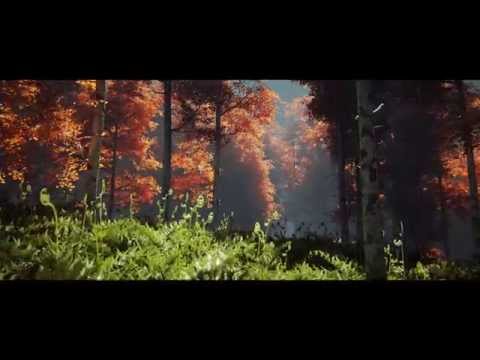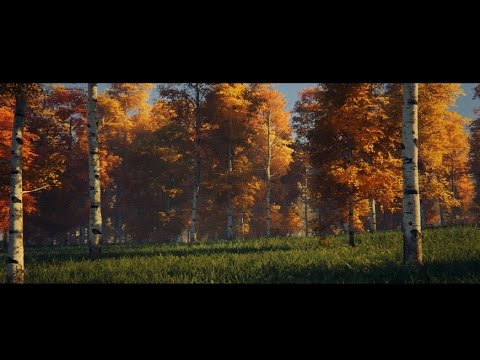 ---
My thread in feedback is ignored, but I think this issure should be addressed.
It's not some minor issue
Due to the absence of proper lighting model for 2-sided foliage it's
impossible
to create good foliage, grass or whatever, no matter how you will setup your material.
The current workaround - using diffuse texture wired with sunlight parameter connected to emissive light output plus ss lighting model, but this is so NOT next-gen =_=
I can't understand how so basic thing keep being ignored
Few examples from UE3 and UE4 for you to feel the difference:
Unreal Engine 3
Unreal Engine 4 from Epic Demos
Maybe I'm not aware of some super duper way to shade your grass, maybe I overlooked something - that's why I'm posting this in Content Creation and not in feedback