I`m currently working on RTS in space. All ships are with fixed Z value. When ship is created its placed on a plane (Floor) with collision set on blocking.
Every ship is moved by selecting it and clicking on the floor and then the event is firing wich uses AIMoveTo.
When ship is placed it interacts NavMesh
When I try to move ship this happends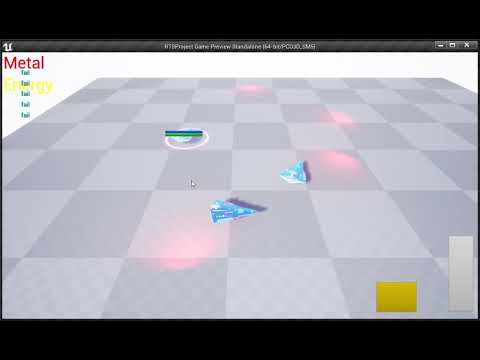 Every ship (BPShip) is a character with capsule, skeletal mesh, arrow and character movement inherited.
I`ve added static mesh with ship model and collision box.
This is a collision setup
Navmesh setup
I`ve tried a lot of things to get rid of this lagging:
1. I`ve raised the Z value of static mesh above the capsule by 200 units. This helps and ship is moving in straight lines but it didn`t interracts witn NavMesh
2. I`ve tried to set capsule collision to NoCollision but then the ship is falling under the floor. This is very confusing because static mesh itself has blocking with map boundaries.
3. I`ve played with collision settings of capsule and static mesh and it didn`t help
I want ship to use the navigation