Dear Community,
In this video I am demoing the technology I've developed to enable runtime / gametime combining of physics meshes into larger physics units.
~~~
Physics SubGroups
These larger physics units can be destroyed, and will automatically partition into realistic subgroups that separate and act as physics subgroups of the original larger unit!
This was a lot of C++ work
Again the point is that this can all be done at runtime by the user, making any kind of combinations you want, changing them any time you want!
This adds a new layer of destructibility and physics entertainment!
Enjoy!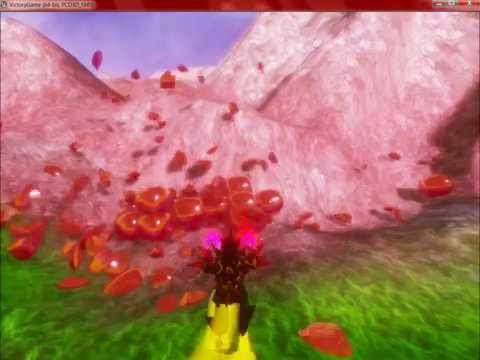 Rama