UPDATE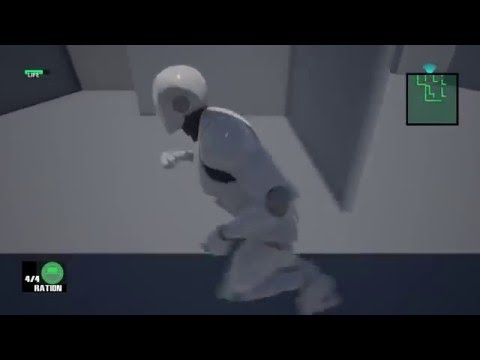 Item Inventory
- Game Pauses animations happen and Items are revealed (No functionality)
Radar
- Fully Dynamic and Updating W/ Better clipping/culling (Still don't have a method for the View Cones)
Life Bar
- A life bar connected to the players Life Points and renders accordingly
Enemies
- Detect player Inside their view cone (ALERT) , Just outside their viewcone (Caution - Not sure if this is in MGS1 will have to check)
------------------------------------------------------------------
Original Message

Hey,
So I spent a few hours making a quick MGS style Radar system, its built using specific pieces, and is probably easily achieved a multitude of ways.
Currently mine is all drawn and designed in the HUD class, it is heavily based on this existing system, so this should give you an idea of what i'm working with.
http://shootertutorial.com/2015/11/1...nd-play-radar/
I would really like to add some sort of Alpha/Opacity Mask around the edge of the radar as to stop the objects inside it rendering outside of it, the reason this happens is because the "Drawn Shape" begins drawing at the origin point, which I designed to be the corners of the walls/doors, but because of this on the EAST and SOUTH edges of the Radar it overdraws before deleting, and equally on the NORTH and WEST edges it culls very quickly.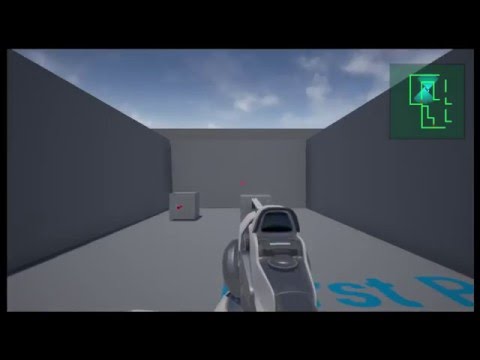 Would it be possible to frame this radar with an Opacity/Alpha mask as to allow it the more natural fade out, and allow the culling to happen off screen?
Or would this require me moving it to something like the Widget system?
Thanks all help and ideas are apprecaited!!!