config file
Did you do that part?
https://wiki.unrealengine.com/Rama%2...n#Installation
None of this required to use the Blueprint nodes though! They will work as soon as editor is restarted after checking my plugin as active.
~~~
I am giving my Vertex Snap Feature To Epic
I am currently reworking the vertex snap feature to be integrated directly into the engine, no longer a plugin,
you can vote for it here!
https://forums.unrealengine.com/show...s-Pull-Request
~~~
Thanks for clarifying that!
I've not put much energy into the Plugin vertex snap and other Victory Editor Mode features since I'm busy integrating vertex snap directly into the Engine
~~~
Video of UE4 Vertex Snap Editor Integration
This is an alpha footage video of UE4 Vertex Snapping, as a built in feature that will come with the Editor!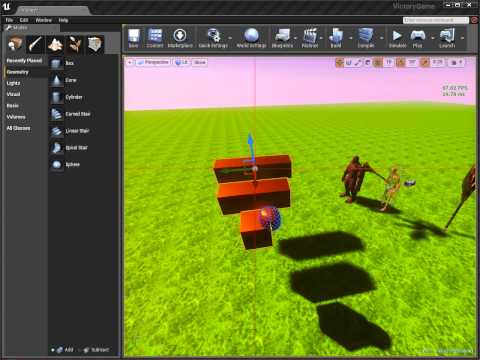 You can vote for it here!
https://forums.unrealengine.com/show...s-Pull-Request