Hi,
I'm trying to set an actor on fire when it collides with another actor. What I have works some of the time and doesn't at others.
(click for larger)
I'm guessing that's the wrong way to go about it. I've only been using blueprints for a few hours. As I say, sometimes this works and the trooper catches on fire, other times the particles flicker/stutter and then vanish. That's the best I can describe it. I created a video to show what I mean.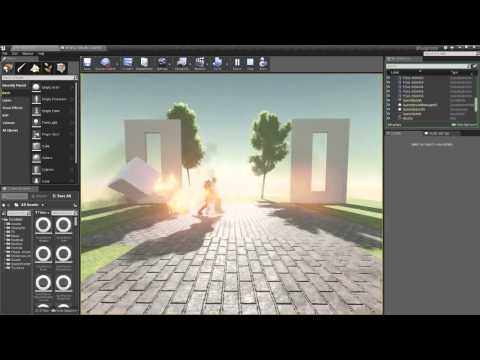 Am I on completely the wrong track or is this bugging out for some reason?
Thanks.