@ PenguinTD:
The problem isn't that it is hitting the wall when it traces, that's fine. The problem I'm having is that is is hitting the wall but returning the trace's return value bool as false. Which the rest of the script assumes there is a gap in the wall that I can grab on to and starts the edge grab.
Here is a video of what is going on. The first time at the flat wall it returns false at some point and "grabs" nothing essentially. The second jump is what it SHOULD be doing.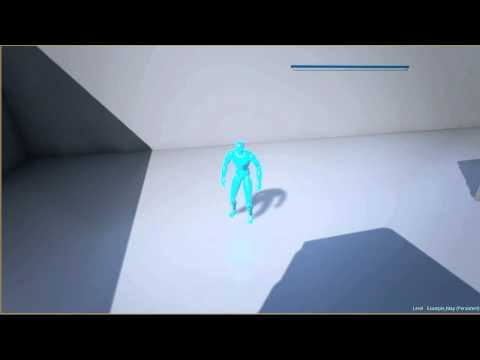 *UPDATE*
So ummm... I removed that blue brush that was on the wall and now the problem is totally gone. I'm guessing it created some odd geometry that threw off the trace. One bug down!