I was watching this old but great video from Unreal's Youtube channel: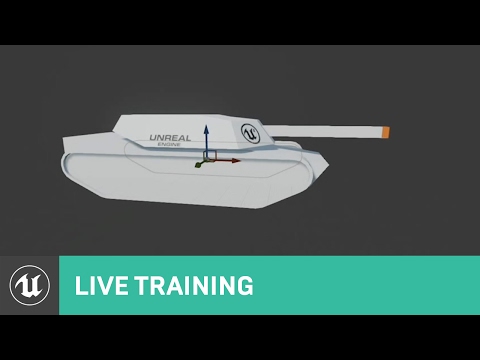 At around time mark 19:20 this guy mentions something pretty interesting called "Scriptable Blueprint Components", which I can't seem to find in UE 4.23.1
Maybe this was an old Unreal feature that is now nonexistent? Otherwise, where can I find it? I've been looking in the Content Browser>Right Click>Create Advanced Asset, but it isn't there.