I downloaded the free Blueprint Demo Project. Super cool.
I would like to use some of those blueprints inside other projects and levels.
I can see the Blueprint node inside the World Outliner.
I can also open the Blueprint Graph itself.
But when I execute the Blueprint - it's not working.
Please see the short video below that demonstrates and explains every single step - audio included:
https://youtu.be/2wx34uqcZno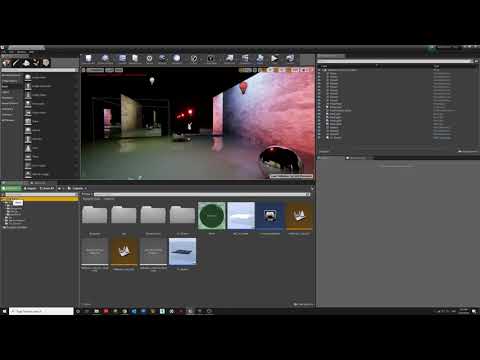 question:
what am I doing wrong?