Hi everybody,
Also now i'm blocked, i'm 3d modeler and web programmer and i started unreal engine 2 months before i followed the doc on "Resources" category and followed some tutoriel to learn blueprints, but now i'm blocked i followed two types of tutoriel for spline.
First one:
https://www.youtube.com/watch?v=wR0fH6O9jD8
Second:
https://www.youtube.com/watch?v=JoCPi-9Op5U
But this two tutoriel doesn't give me the answer. I show you where i am (Screenshot):
In the first tutoriel i made in 3 parts "Left rail" "Right rail" and the "plank", in the second is (screenshot) one parts and what i try to do is this: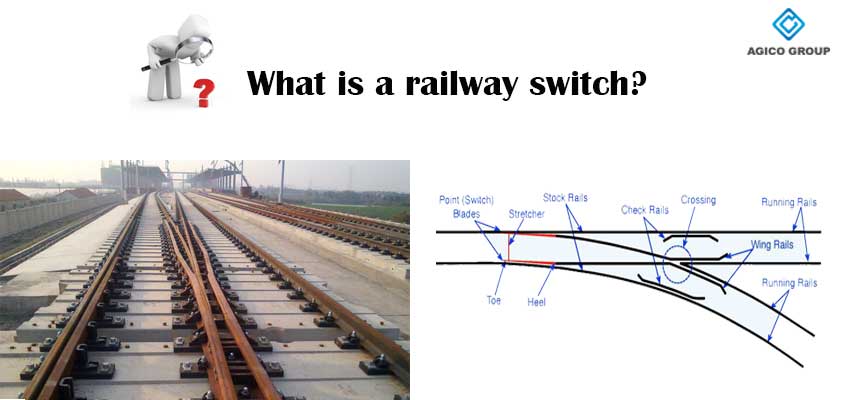 My train roll on the rail with physics collision like in real life but i can not to do a railway switch with all the system goes on.
For the blueprints i use the same in the 1st tutoriel (video) and the second it's only landscape spline.
If you can help me or tell me how to do it in blueprints it would be nice, and i can give an help for a 3d if you need it.
Thanks for your support and thanks to the community.