Hi guys. Thanks for Synthesis, its great. I have been thinking about procedural sound generation for some time and now i can play with this. Great.
I made a project where i exposed some synth parameters to GUI so i can quickly see how things affect each other. In editor it works fine.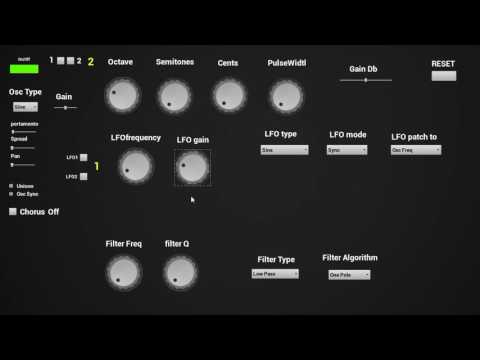 I thought i would share it with others, but packaged project looks like this:
Is problem on my side, or is it 4.16 preview thing? Any ideas?